Follow Gill's tales of papercuts, flowers, food and life on Instagram; simply search @poppylulu.
I realise I haven't posted for a few weeks but I couldn't let blossom season go by without a single Magnolia picture! These beauties were from my favourite tree at @osterleynt 🌸 (ps keep an eye on my stories for more blooms and a bit of country house hotel interior eye candy!)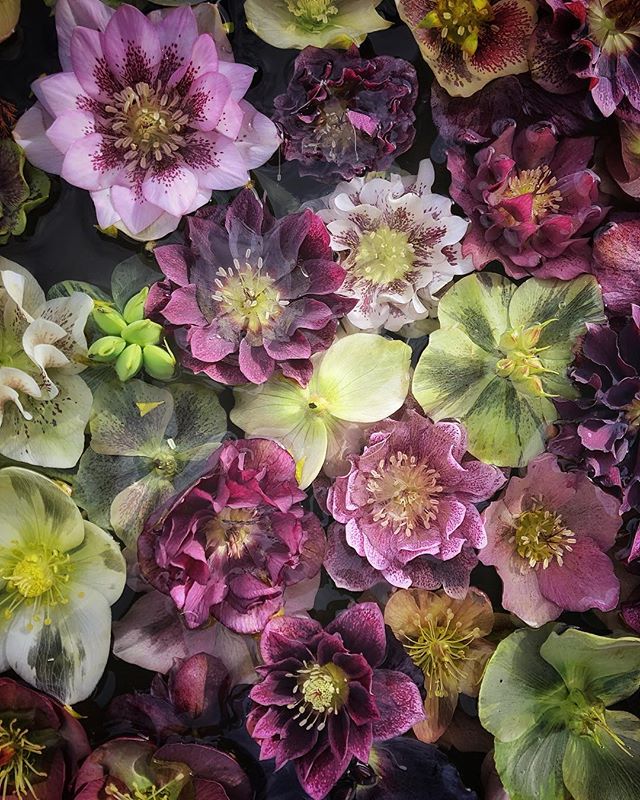 Hope you're all having a lovely weekend? It's alarmingly windy here today and I'm hoping the newly emerging cherry blossom in our locale survives the day! This bowl of beautiful floating hellebores was snapped earlier this week on a much calmer day @petershamnurseries 🌸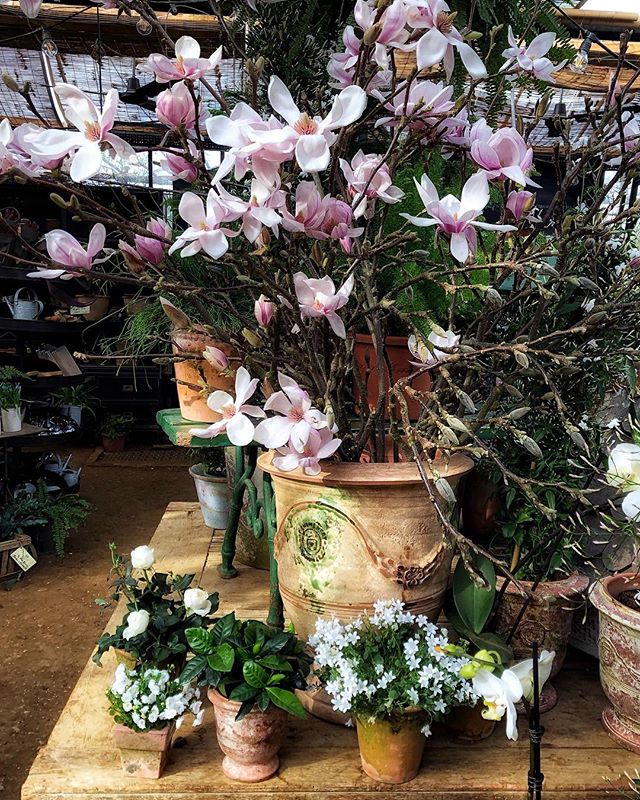 Lovely catch up with friends today and the first sighting of blooming Magnolia at Petersham Nurseries! 🌸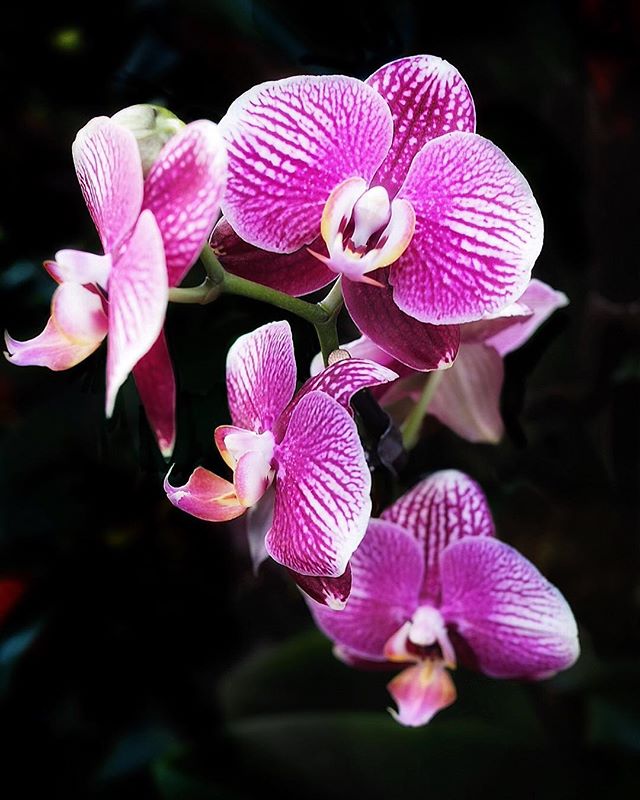 It was lovely to see so much exotic colour at @kewgardens Orchid display this week. Such a welcome change from the February drabness of our garden right now! Thanks to my friend @graceandflora for keeping me company 🌸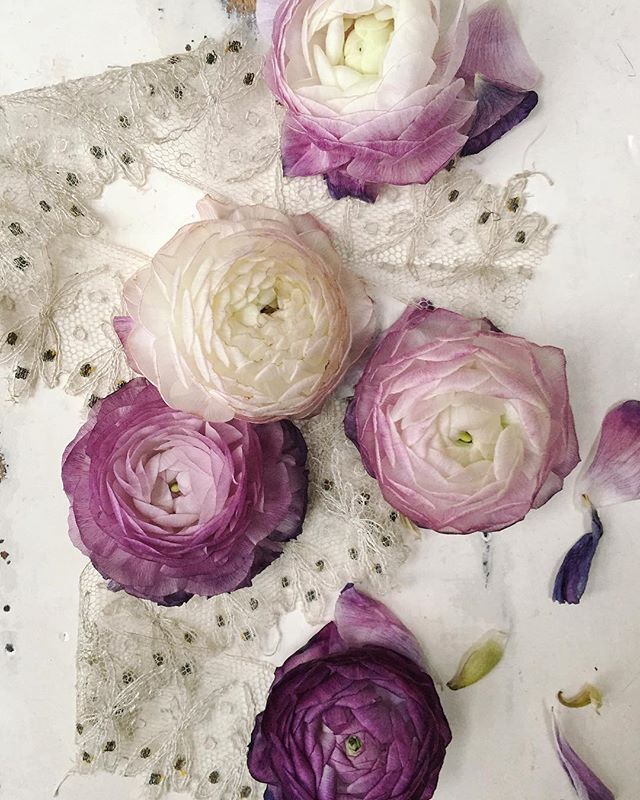 Thank you so much lovely people for all your generous and kind comments on my last post. I was quite blown away by the response! (or maybe I hit the insta algorithm jackpot 😁) Wishing you all love and a Happy Valentine's Day! 💗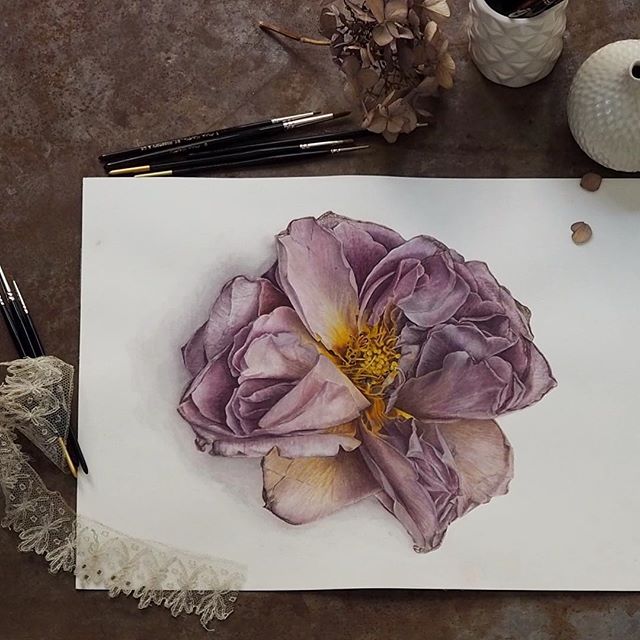 I've spent most of the week reacquainting myself with my steam powered lap top while attempting to digitise some of my paintings to turn into limited edition prints. Digital colour matching it turns out is one of my least favourite things ever. Minor (and possibly major) expletives may have been cast in the direction of ALL the tech this week. Now it's time to crack open the Friday fizz and wish you all a jolly good weekend!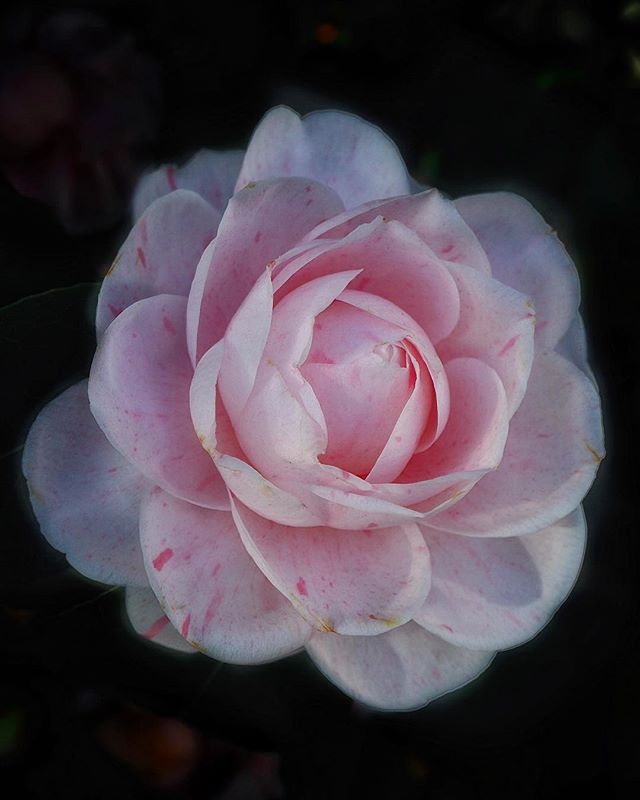 Glorious winter sunshine, Daughter's Birthday celebrations, cosy pub lunches and actual snow deep enough to walk on (which is a novelty in these parts!) has made for a pretty chilled weekend. Throw in the beautiful blooming Camellias at Chiswick House Gardens and I feel pretty ready to take on the week ahead! Hope you've all had a lovely weekend 🌸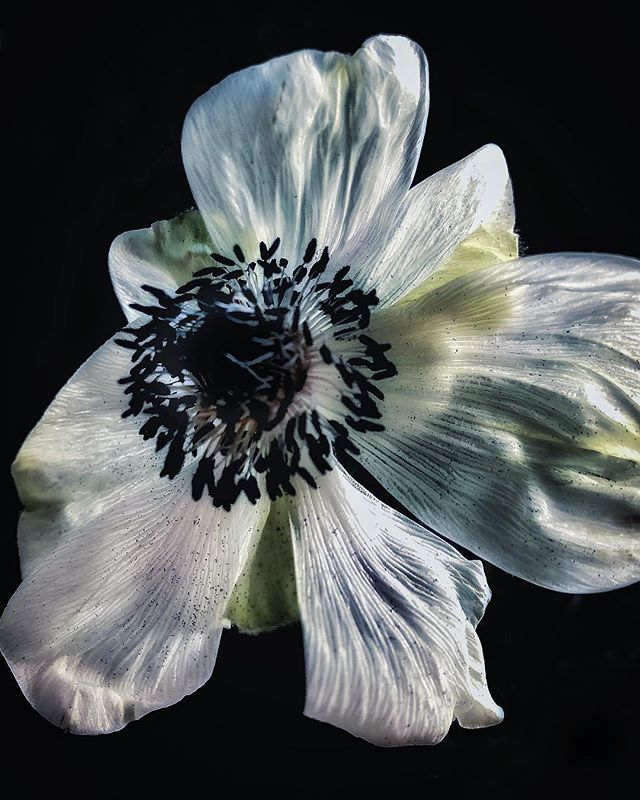 I'm feeling a little like this anemone today after about ninety minutes sleep last night, slightly wilted around the edges. Hope you've had a more productive Monday than I've managed!